We provide service in different areas
We offer 24/7 assistance, patient guidance and medical care
Our health and safety services are specialized in five main areas, complementary to each other in order to achieve a complete and satisfactory user experience.
Personalized assistance and guidance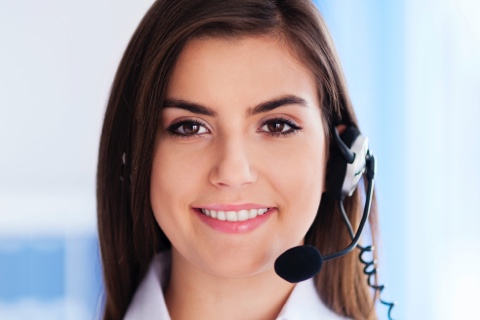 Customer support
The team of representatives provides guidance regarding the benefits your health plan offers. Total satisfaction is taken into consideration, channeling concerns, or complaints you may have, related to provider networks, medical equipment, and pre-authorizations, among other situations.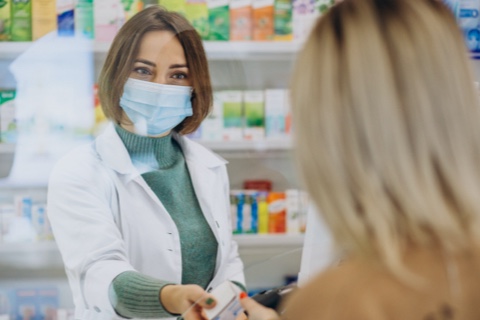 Pharmacy
Users of this service receive guidance about their benefits under their pharmacy coverage. Pharmacies have the support needed to receive the precise information required to process prescriptions and the protocol to send pre-authorizations, corroborate if a medication is excluded from the approved medications list and review the status of claims.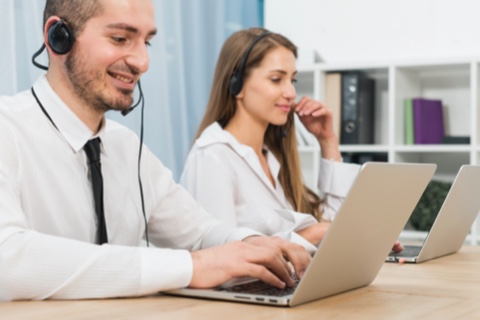 Outreach
Program designed to maximize reach and increase customer retention. It allows us to be proactive in evaluating trends. It uses multiple communication strategies such as text messaging, chatbot, text to speech, outbound dialing, voice broadcasting, emails and, if necessary, home visits.
Wellness programs focused on a healthy lifestyle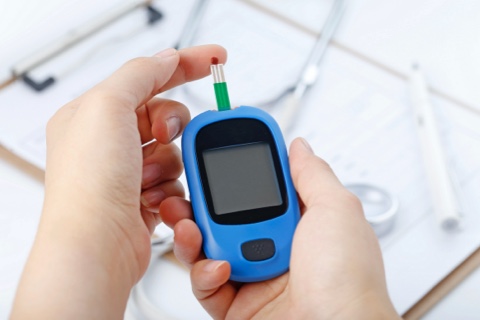 Diabetes Prevention
Program of the Center for Disease Control and Prevention (CDC) that aims to reduce the risk of developing type 2 diabetes, a condition that has remained in recent years as the third leading cause of death in Puerto Rico. We currently hold CDC Preliminary Recognition as a Diabetes Prevention Program.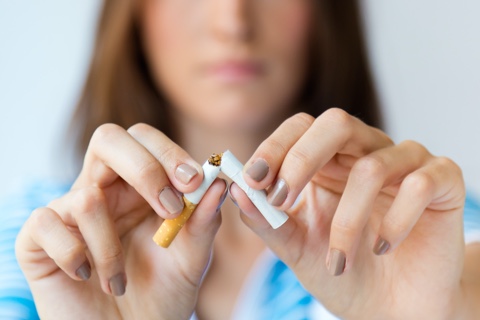 Smoking cessation
Program created to help people quit smoking. Designed to influence groups of smokers at the employer and community level, it uses a behavior and habit management approaches to cessation or decrease of tobacco use and reduction of exposure to secondhand smoke.
In control
Weight management program where medical nutritional therapy is offered to people identified as overweight or obese and who have additional health risk factors such as diabetes and hypertension, among other conditions.
Risk profile assessment
This assessment program includes questions that seek to identify health practices, habits, barriers, and trends, collecting information from the person's past and current situations. Based on the responses the program assists you in categorizing the individual's health risk levels. It has the capacity to identify social determinants within each population.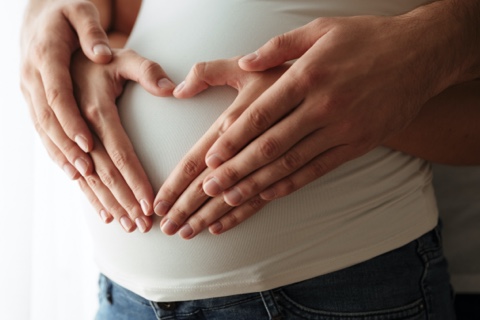 Prenatal
Program created to help remove barriers, raise awareness of existing conditions, nutrition guidance, breastfeeding, and care plans for conditions that may impact the outcome of pregnancy. It is complementary to obstetric care and promotes a healthy pregnancy.
Wellness Program
It includes sections and workshops of physical activity, orientation services and assistance for the development of environmental initiatives and implementation of programs according to the needs of the client, among which are: Prenatal, Smoking Cessation, In Healthy Body and In Control.
Medical care in various disciplines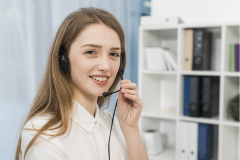 Planning services
Coordination and management of hospital discharges (Discharge Planning) and transportation coordination.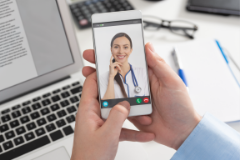 TeleHealth
We provide user assistance by phone call and video call according to your preference. We connect the patient with the nursing guidance line (NAL) and evaluation by a health professional through video consultation through our Triage MD and Triage AI solutions with artificial intelligence. We have telemedicine equipment (stations, cameras and other peripherals) for remote medical assistance.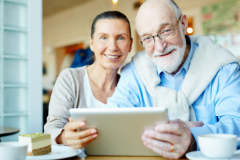 Condition handling
Implementation of virtual health services, home monitoring and coaching with professionals specialized in different modalities. Our plans are adapted to the population considering individual, social and level of condition factors.
Audit, guidance and medication management programs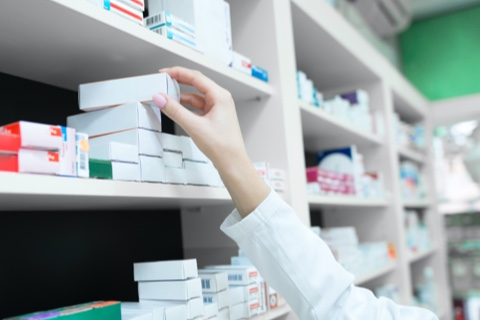 PharmaMedik
Retrospective audit program where a cross-relationship is made between the purchase of a prescription through the pharmacy coverage and its diagnostic codes billed to the medical plan, which allows analyses for fraud and abuse, optimization of the pharmacy benefit and evaluation of clinical measures.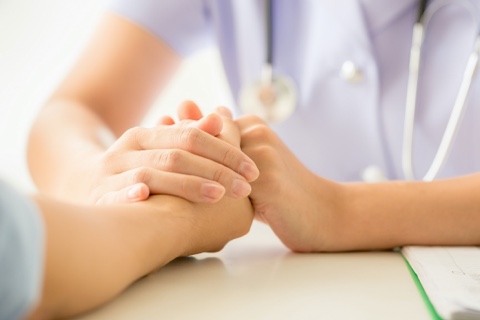 Adherence
Program in which the patient's behavior is oriented and directed, encouraging the increase of their abilities to correctly handle their treatment, as indicated by their physician, changing their lifestyle in favor of compliance with therapeutic instructions, thus avoiding health relapses.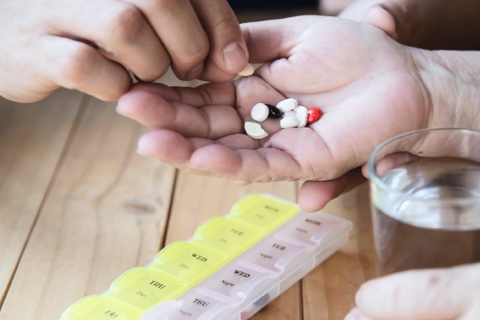 MTMP
The Medication Therapy Management Program (MTMP) is designed to improve medication use, reduce the risk of adverse events, and improve medication adherence.
24/7 assistance in social, personal and health emergencies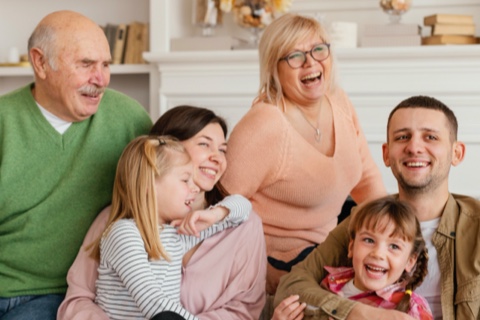 Social problems
Assistance service in emergencies of a social nature. Our specialized staff manages the situation following protocols, in coordination with the appropriate assistance entity, to respond to situations of domestic violence, family preservation and support, protection of minors, help to the elderly, and assistance for adults with disabilities.
Health alerts
Health emergency response, guidance, and management service. TeleMedik's clinical staff services the user virtually, following up until resolution of the situation. In case of extreme conditions, we refer and coordinate assistance with 9-1-1. This service can be complemented with the biomonitoring program, through the use of peripheral devices to measure health indicators such as heart rate, blood pressure, diabetes control, etc.
Assistance remote management
Emergency assistance service with remote management. We connect with the user through their mobile device through the Dr. Security system with access to their location in real time and receipt of personal and health information for quick service. This service can be used in coordination with the services derived from social problems and health alerts to provide a comprehensive emergency service.
Request a proposal or more information
We advise you with a plan adapted to the needs of your business