EMERGENCY SYSTEM with 24/7 assistance specialized in SAVING LIVES
Dr. Security is the emergency system with a 24/7 assistance service, designed to provide an immediate response at any time, every day of the year.
Adapts to different day-to-day situations
Dr. Security provides response to all types of civil, criminal and health emergencies. Consider the different circumstances of the person such as age, gender, health or environment.
Attention to loneliness and isolation in elderly people
Specialized protocols for assistance to victims of gender violence
Assistance with urgent and emergency health problems
Home security for the whole family
Offers personal security discreetly
Confidence in indoor and outdoor sports practice
Protection for lone workers and other practices in occupational risk prevention
1/3 of adults over the age of 45 feel lonely
Nearly 25% of people over the age of 65 consider themselves socially isolated
Social isolation increases the risk of premature death as obesity, smoking and physical inactivity
Social isolation increases the risk of hospitalization by 68% and visits to the emergency room by 57%
Dr. Security combines technology with human experience to offer a highly precise and efficient service, offering an immediate response at such a critical moment as an emergency.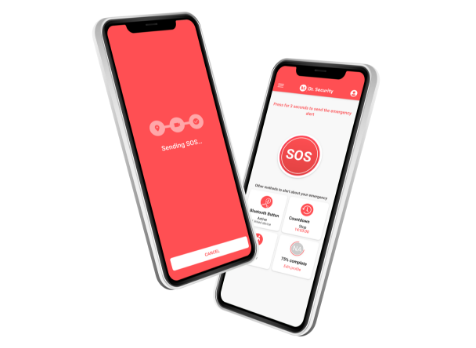 Allows you to send a geolocated emergency alert from the comfort of your cell phone. Available on iOS and Android, and in the form of an SDK (Software Development Kit) for integration into your business app.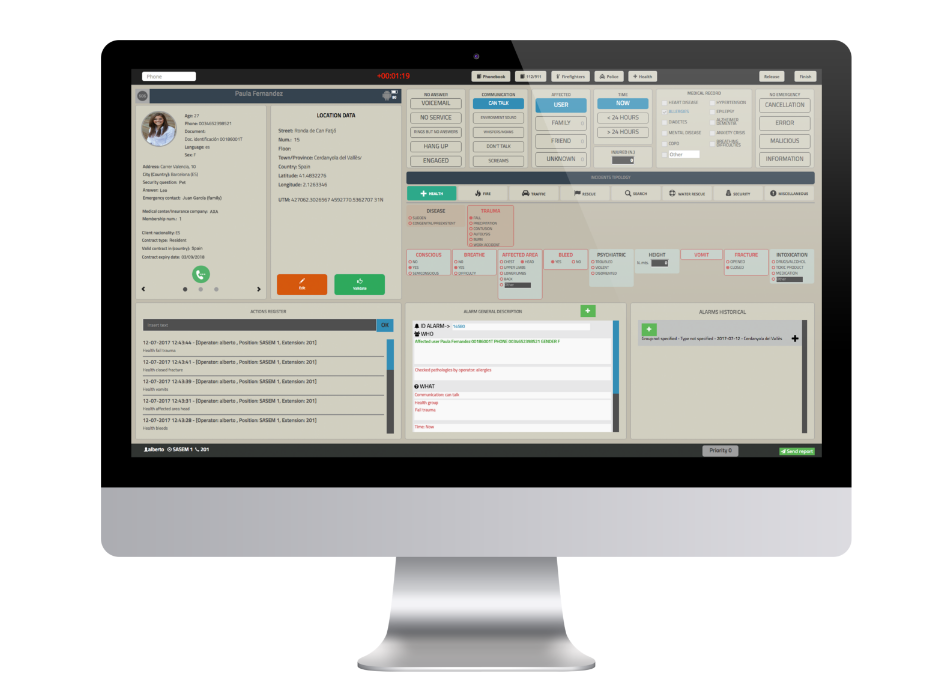 Emergency management platform
Receives the SOS request triggered from the mobile application. It opens a direct communication channel with the user through telephone calls and remote assistance.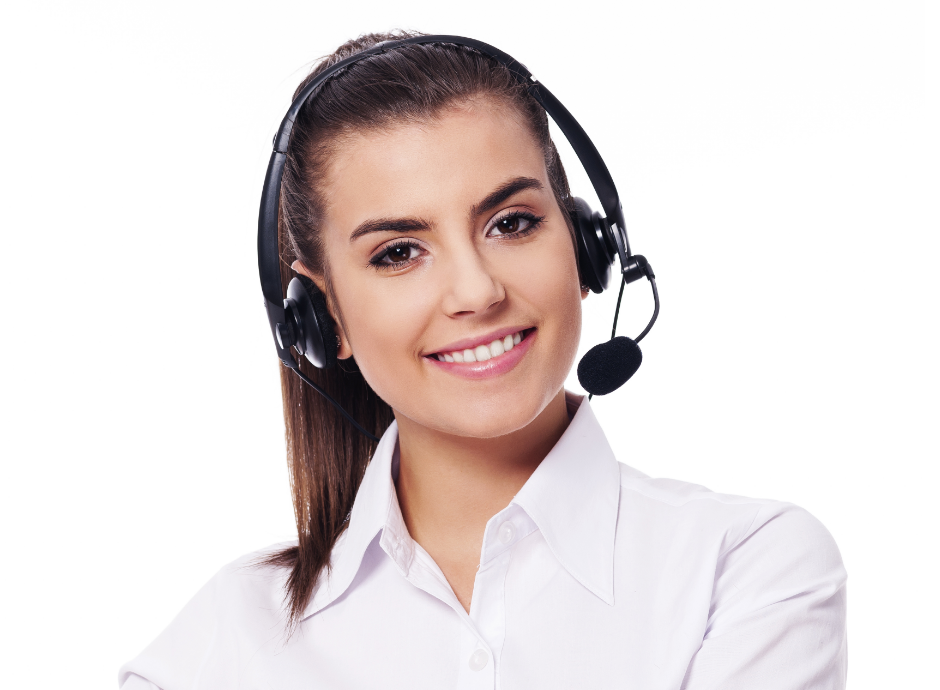 We have a multidisciplinary team that responds to the emergency, with the potential to refer the user to our health professionals or to 9-1-1.
This is how the Dr. Security service works
It allows the user to request help from the comfort of their smartphone. It includes a virtual SOS button that is activated after holding it down for 3 seconds and is received by the emergency management platform.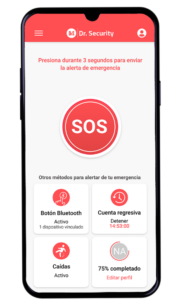 Issues the user's location at the time the SOS alert is triggered and allows tracking during emergency management.
It makes it easy to identify the user, find out their health situation and act accordingly, for example, in the case of chronic diseases, allergies or taking any medication.
Real-time transmission of 10 seconds of audio and 10 seconds of video that show what has happened and what state the person is in.
Dr. Security service works It has complementary alert methods
It includes other methods for activating the SOS that, after configuration, makes it possible to notify an emergency situation without the need to interact with the cell phone. They can be activated or deactivated according to the user's need.
Sends an emergency alert when detecting an impact or fall of medium-high intensity in which the device is involved.
Activate the emergency alert when detecting that the cell phone headphones are disconnected.
*Works with headphones with Jack connection (not wireless).
Activates the emergency alert if the heart rate is higher or lower than the maximum and minimum range configured.
*Requires synchronization of a cardiac strap.
It is configured through a clock. At the end of the programmed time, it sends the SOS alert.
Wireless button that connects to the app via bluetooth and activates the distress call just by pressing it. It works up to 49 feet away from the device.
*Acquired separately from the mobile software.
The countdown alarm, headphone disconnect and heart rate methods are not included in the SDK although they can be included upon request.
Emergency management platform
Its precision allows us to act up to 5 times faster than a traditional 9-1-1 call
Verify the emergency in a matter of seconds thanks to the automated alert reception, analysis and classification process. It has an easy and intuitive operating table for rapid emergency management:
Our emergency response service is available 24/7​
We have the potential to refer the emergency to our health professionals
We connect technology with the most professional human experience through certified training with international ISO 22320 standards for emergency management and resolution.
We provide direct and immediate assistance through our specialized service lines and a multidisciplinary team made up of more than 500 professionals: social workers, doctors, nurses and qualified operators.
Available to integrate into your business application
With quick and easy implementation through an SDK (Software Development Kit)
Our SDK (Software Development Kit) is available to implement on iOS and Android operating systems. It includes the functionalities of the Dr. Security application enabled for integration into an existing mobile application in a simple and guided way.
Would you like to be a distributor of Dr. Security?
Dr. Security is ready to be distributed, without the need for integration or additional technical development. We offer the possibility of business as third parity. We make the Dealers portal available to our network of distributors for customer management and user subscription.