Patient Monitoring Program
Management of Chronic Conditions
Biomonitoring is a service that uses technological tools that help monitor the health conditions of patients. The tool has alarms to monitor the biometric values of all the conditions that the individual has, among the conditions that we can monitor are;
Chronic obstructive pulmonary disease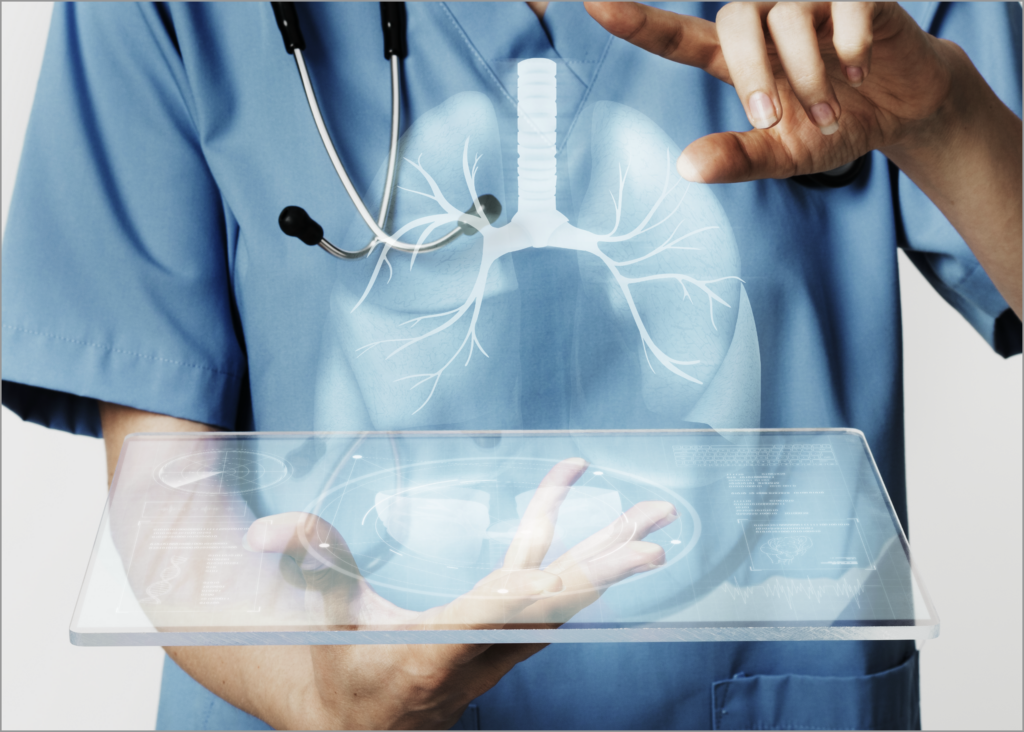 If there is any factor that puts health at risk, calls or video conferences are generated, to carry out:
Attention your beneficiaries need
Our multidisciplinary team (nurses, doctors, nutritionists, social workers) has real-time access to patient results, according to the desired frequency, offering an optimal level of care:
Complex cases or severe risks
For patients with severe health conditions of high complexity, we have a precise system for the notification and follow-up of alterations in the biometric values of conditions of the individual.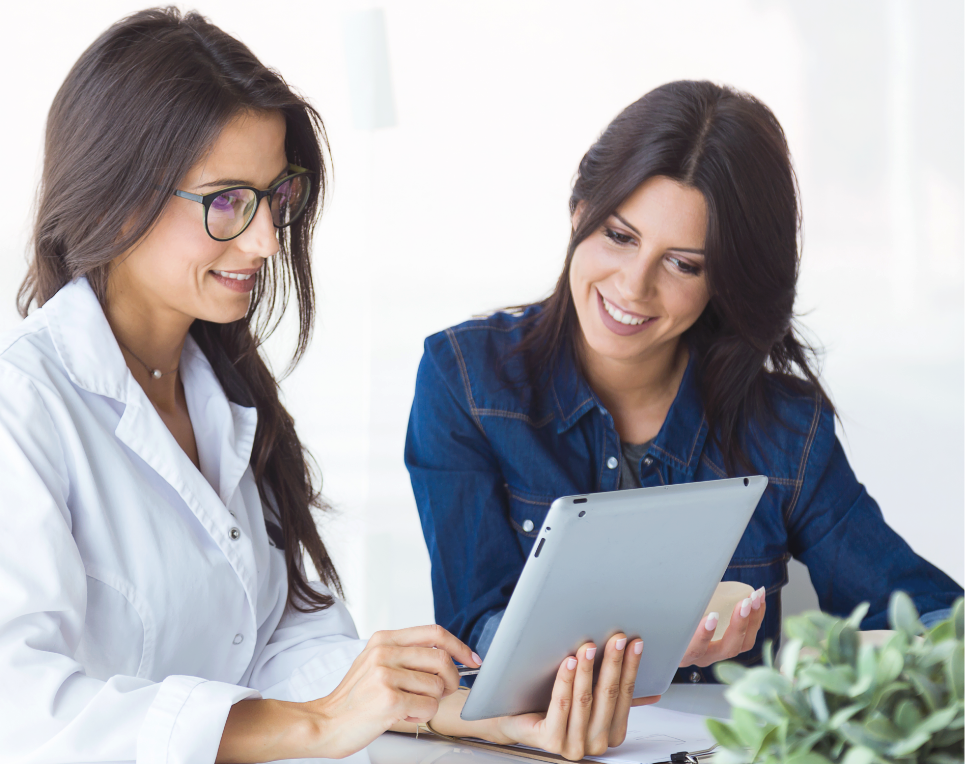 Use of equipment and peripherals adapted to the patient's condition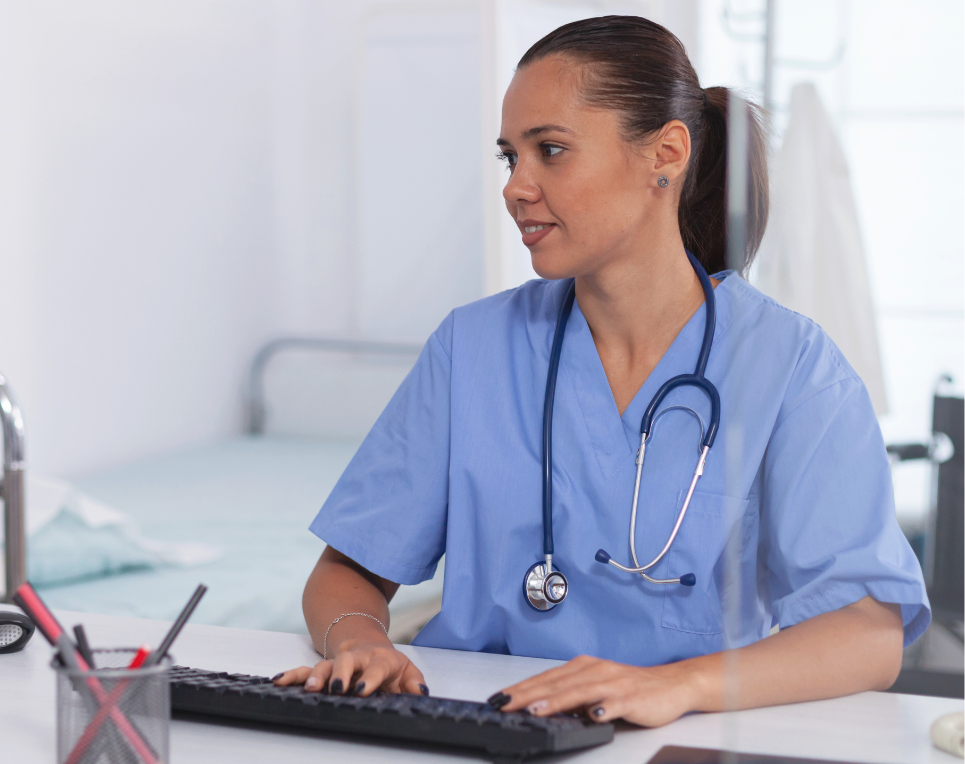 Software for automatic and manual data collection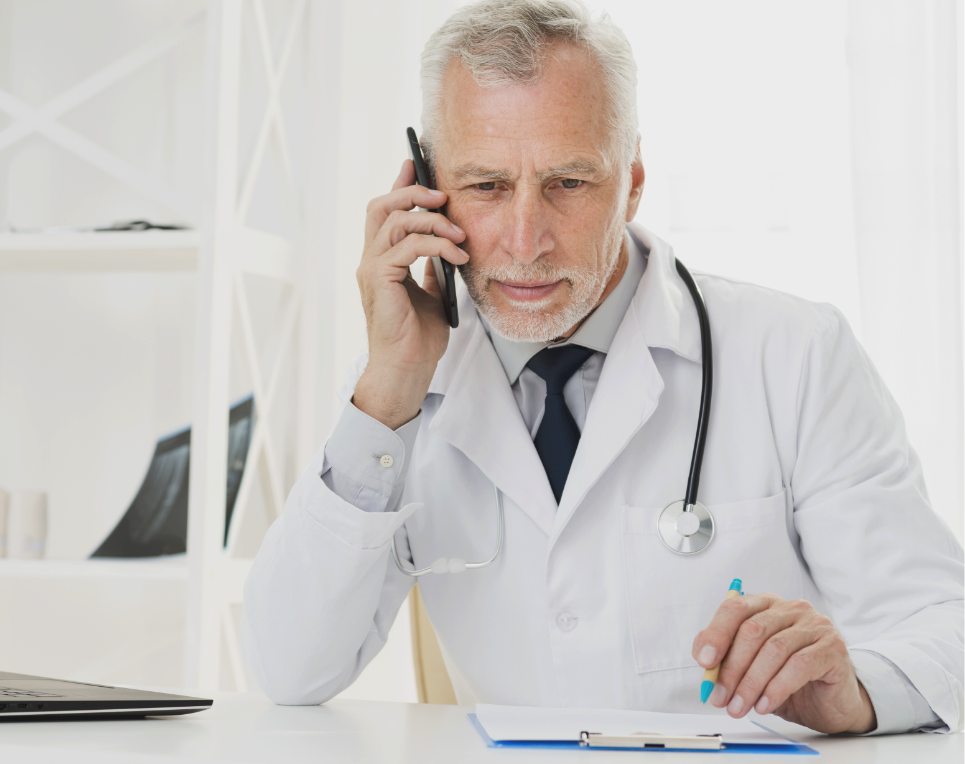 Education and guidance plan according to risk level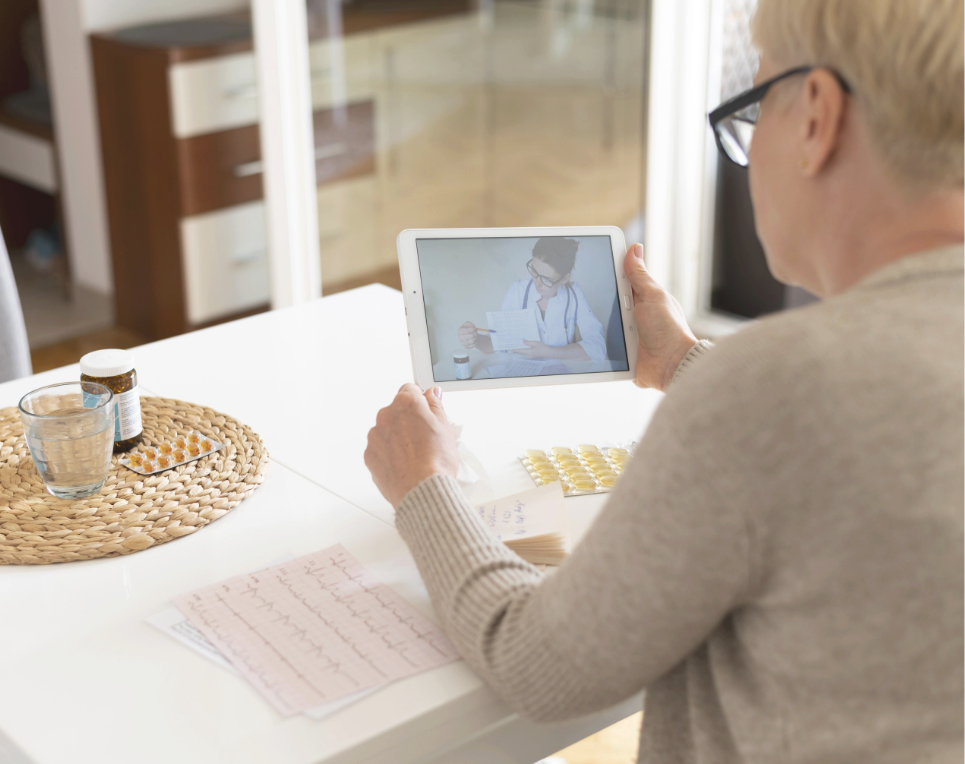 Calls or video-conferences for access to clinical evaluation
High and moderate risk patients
For those individuals who present common conditions of a high and/or moderate level, in conditions with diabetes or asthma, we have peripherals connected to a mobile application for data collection and analysis of vital signs as well as other patient health data.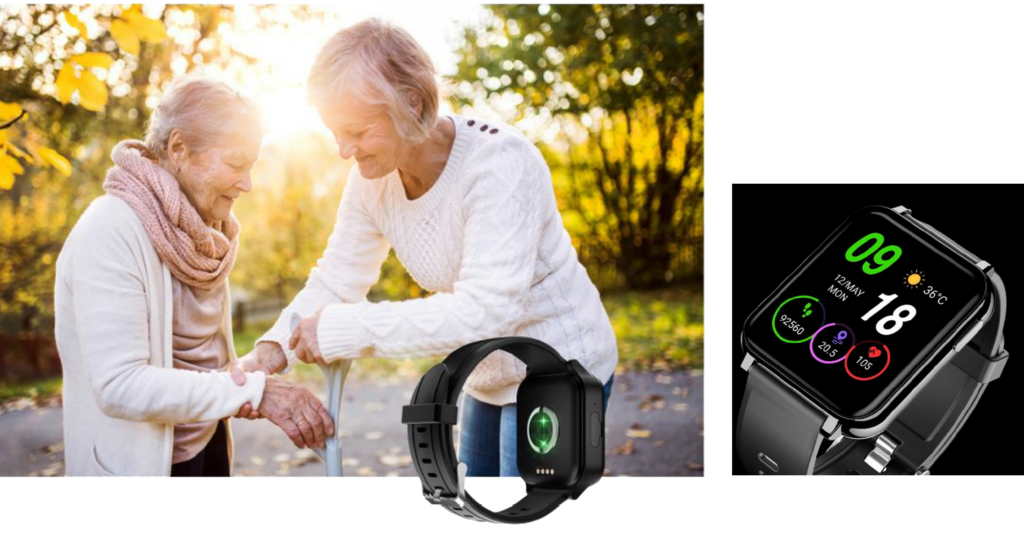 A smartwatch connected to a mobile app that stores data just by wearing the watch. In case of alterations in the flow established for the patient, the platform will send a notification and our health care team will evaluate the results and apply the most appropriate measures.
Do you want to see how our service can work for you?
Request a free demo at a time that suits you. Complete the form and we will contact you to know your needs.